Products To Be Proud Of
Mid Cheshire Panels is a thriving company which specialises in garden products and can assist with your outdoor timber needs. We pride ourselves in producing and supplying quality products which include our featheredge fence panels. They are manufactured by hand to order and this enables us to produce bespoke sizes to meet our customers requirements. The focus of our product range is to offer value and provide a variety of options to suit all tastes and budgets.
A Local Company you can rely on
We offer free delivery for orders in Winsford.
Always Here To Help
If you need assistance or advice on buying fence panels or any other garden fencing related product, our friendly team are always available on 01606 862137,  alternatively you can email any enquires to us at; info@midcheshirepanels.co.uk. Should you prefer a personal consultation, we are more than happy to invite customers to visit us at our site in Winsford.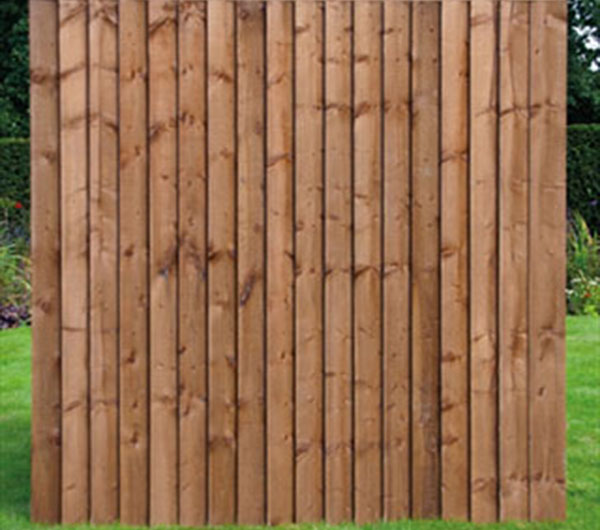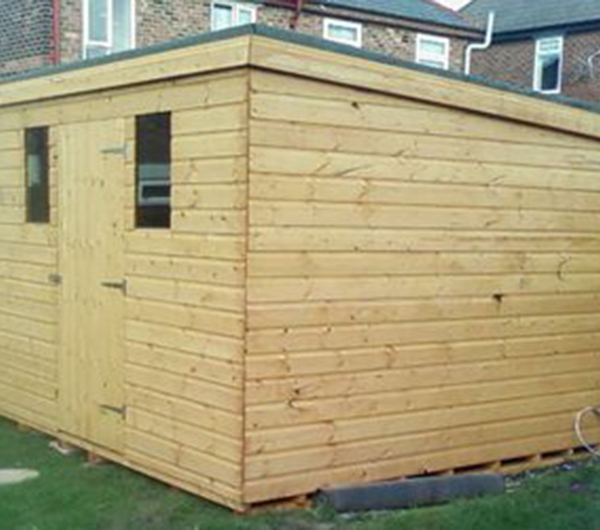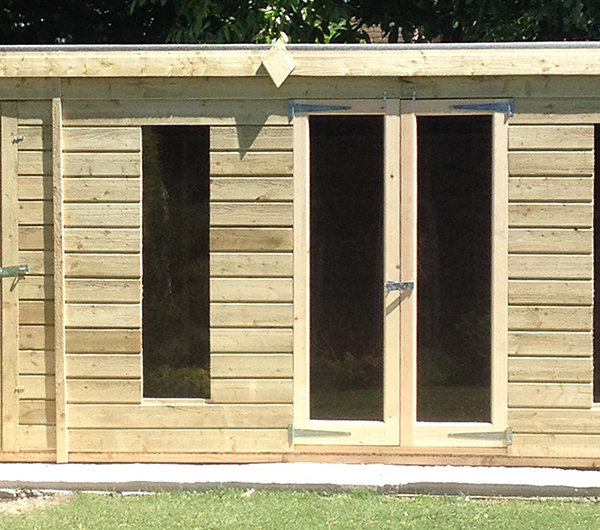 Would like to thank Mid Cheshire panels for the superb service in providing us with our super summerhouse/shed……fabulous friendly service xx
Michelle Parker

Michelle & Mike Parker
Just had eight standard featheredge panels delivered. Very please with the quality of the panels and great service, friendly and helpful. I called to increase the order quantity after the delivery van had left, but you still went out of your way to accommodate the change – fantastic.


Mark Deakin
Delivery included on most orders
Free delivery in Winsford.
(Delivery charges to other areas apply)
Contact us
About Our Timber
Our Company policy is to operate a sustainable business, to this end, all of our timber originates from sustainable sources. This enables us to comply with our environmental policy and assure our customers that we are a responsible supplier.
Ask us more
Show Off In Style
With a selection of different timbers and styles to choose from, whatever your needs and preferences are we've got you covered.
Speak To Us About Your Needs